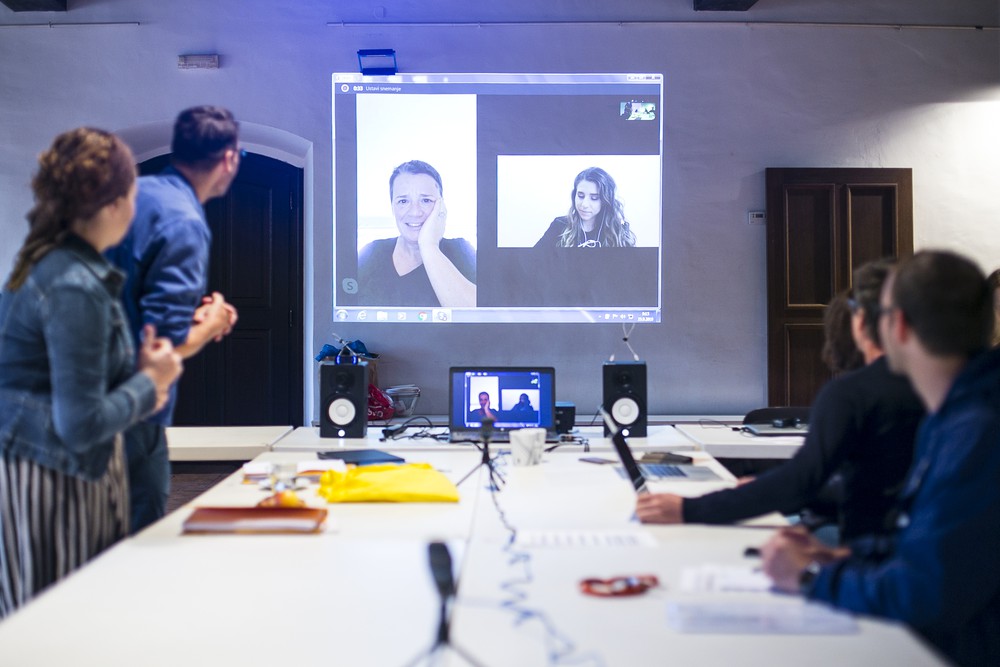 The winning teams from the designathons attended the show off at at the Museum of Architecture and Design and presented their final projects which will be displayed at the six partner institutions during the 26th Ljubljana Design Biennial.
MAO hosted the "design freeze", which marks the end of the design phase and start of the production phase. The groups presented their final concepts to the curatorial and BIO teams during a day packed with intensive meetings. They received the final inputs and comments before the prototype/installation production.
This is the last BIO-related event before the opening of the biennial on November 14th.