Saturday, 23 November 2019 / 11 a.m. - 2:30 p.m.
Guided tour
BIO 26| Open Knowledge Tour
Locations of partnering institutions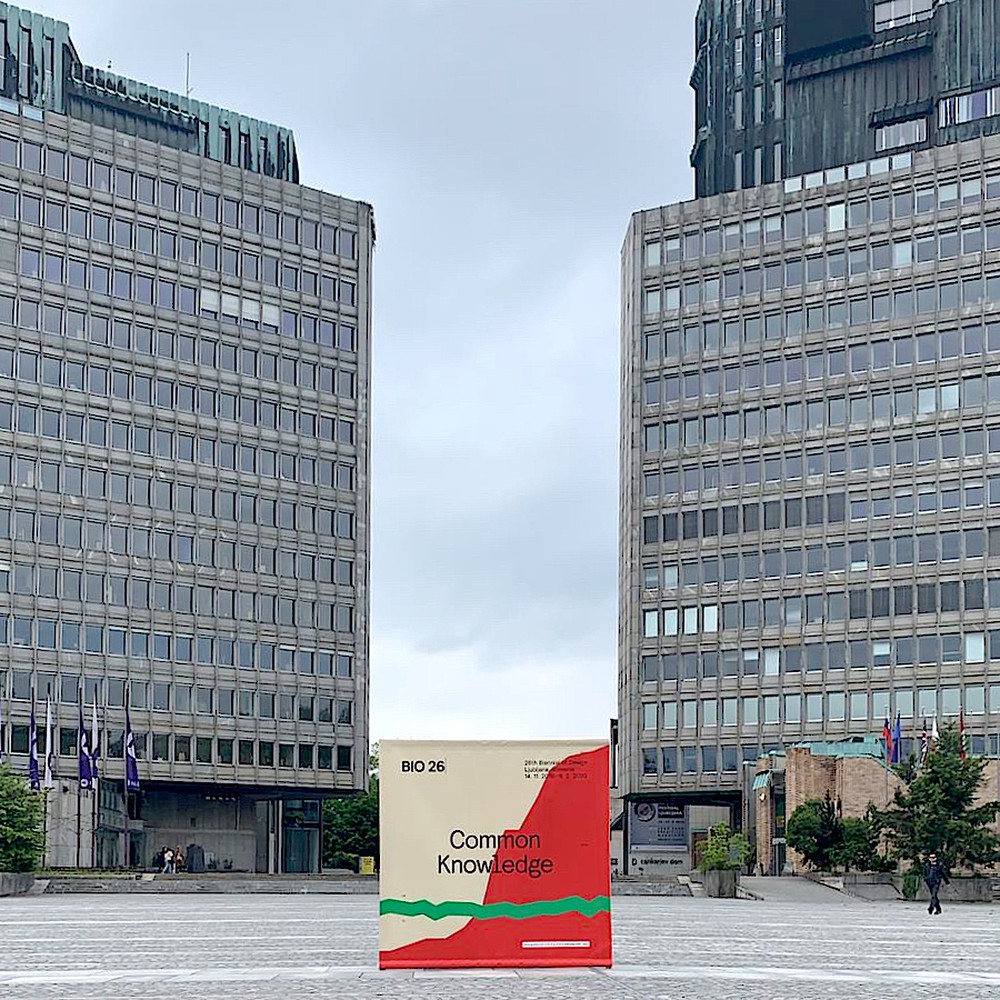 For six Saturdays BIO 26 will offer guided tours of the commissioned projects on the partner institutions. The guided tours provide a detailed presentation of the multidisciplinary groups and the commissioned projects, as well as their solutions to problems that trouble the institutions of knowledge.
Starting point is at the entry of Ajdovščina Underpass.
Venue:
Newspaper Delo
Dunajska cesta 5
University of Ljubljana Faculty of Education
Kardeljeva ploščad 16
Museum of Contemporary Art Metelkova +MSUM
Maistrova ulica 3
National and University Library of Slovenia
Turjaška ulica 1
University Botanic Gardens Ljubljana
Ižanska cesta 15
Retirement Home Fužine
Nove Fužine 40
To participate you need to register beforehand at izobrazevanje@mao.si.
The tour 1.2. 2020 is canceled due to unforeseen circumstances.