Wednesday, 20 November 2019 / 6 p.m. - 8 p.m.
Lecture
BIO26| Open Knowledge: Student movement (1968-1972) and contemporary climate movements
University of Ljubljana, Faculty of Arts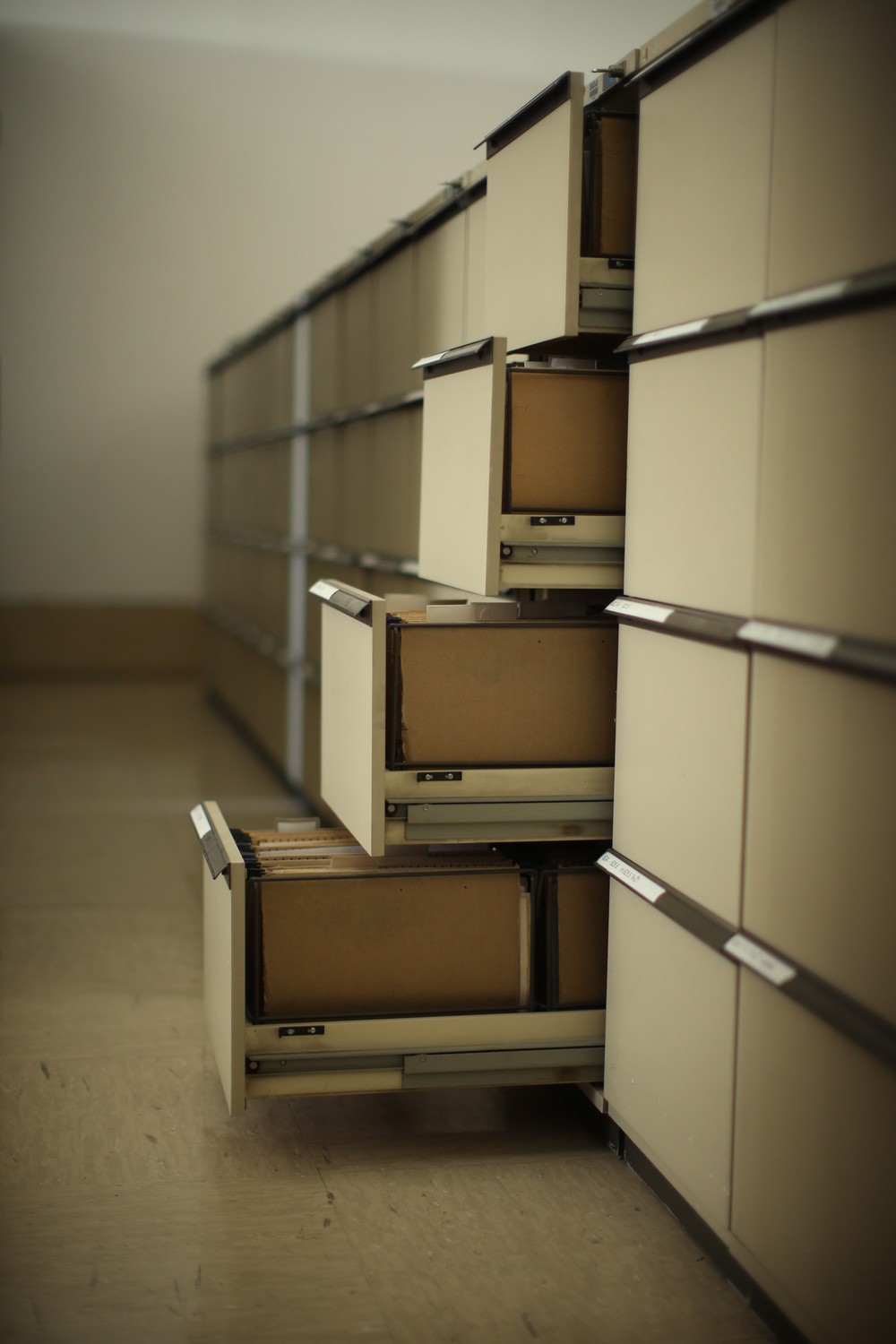 Gathering journalists, readership and the public, Delo Lab collects stories and testimonials, re-reading and retelling the historical narratives documented in Delo newspaper archive. Roundtables gather both people connected to the historical events and the ones concerned with contemporary issues. An open collaborative research platform for dialogue between different groups and individuals, Delo Lab gives space to diverse voices and generates new crowdsourced knowledge.
Venue:
University of Ljubljana, Faculty of Arts, Aškerčeva cesta 2