Sunday, 15 December 2019 / 11 a.m. - 1 p.m.
Guided tour
BIO 26 | Common Knowledge Tour
MAO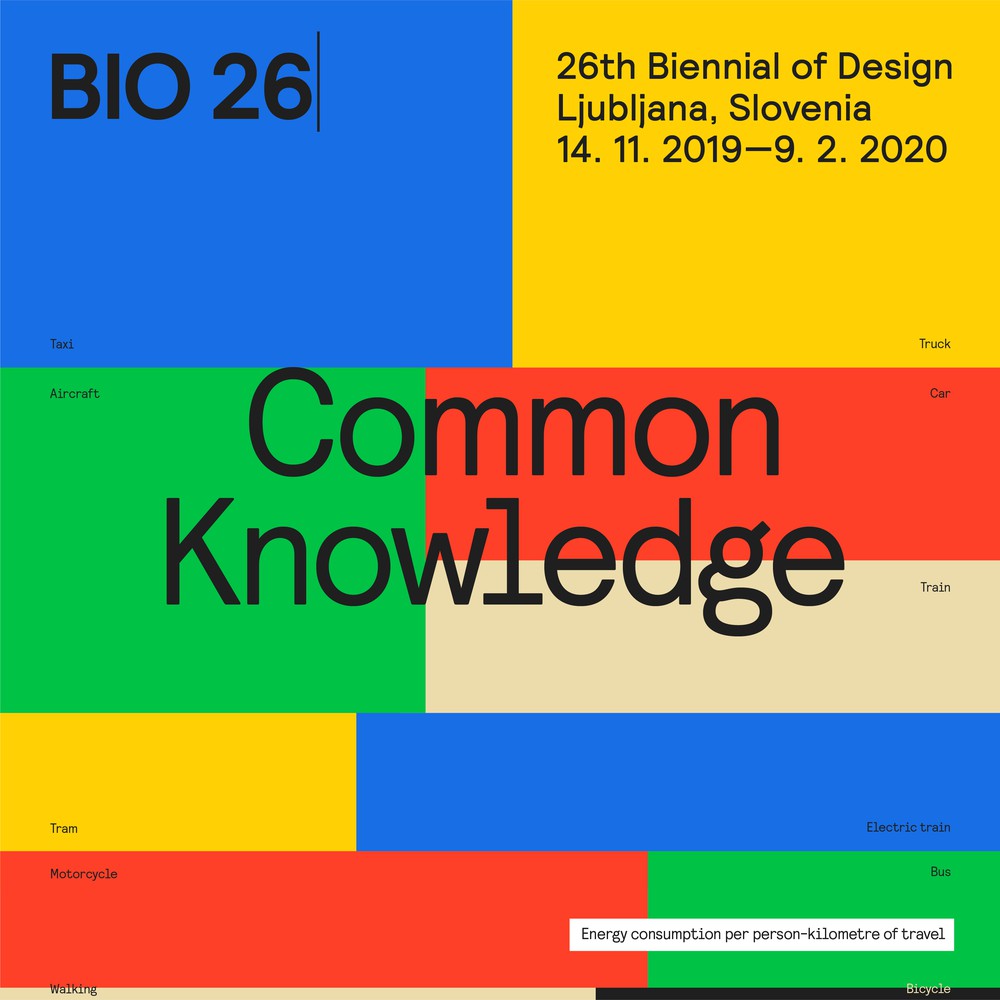 For seven Sundays, the Museum of Architecture and Design will offer guided tours of the exhibition Common Knowledge and host creative workshops for children. Guided tours provide a detailed insight into the working process of individual groups, into the thinking of the curator, authors and other experts of this year's Biennale. Every guided tour will be organized around one work or room at the exhibition. Tour guides will be accompanied by the exhibited authors or the biennial's collaborators, who will enrich the tour with their knowledge.
At the same time, creative workshops for children will also take place - a place of fun, game, creativity, learning, meeting and socializing for children.
Venue:
Museum of Architecture and Design, Rusjanov trg 7, Ljubljana