Monday, 9 December 2019 / 5 p.m. - 9 p.m.
Workshop
Reflective Future
Anselma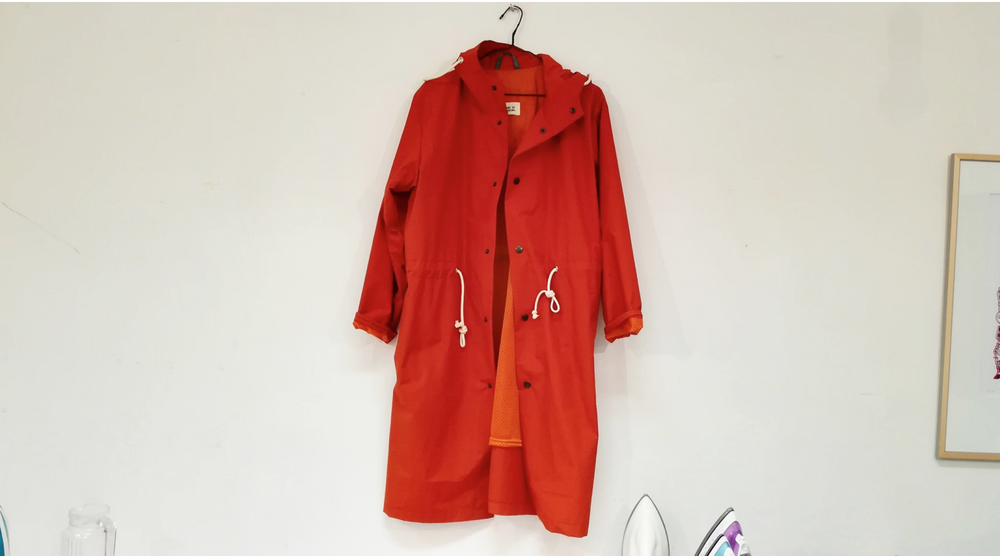 The workshop will take place over four meetings (9., 12., 13. in 16. 12.) lasting 4 hours. The mentor Tanja Pađan will share the knowledge of how anyone can create their own outerwear, more precisely a coat or a bomber jacket. By sharing her knowledge and taking the participants through the process of creating their clothing articles, her goal is to empower them to step out of the vicious cycle of consumer culture and help them acquire new skills that they can use later on in life or share with others. The knowledge and skills that are going to be presented in the workshop are available to everyone, but have almost been forgotten in today's society and are, therefore, often inaccessible to the individual.
For the participation in the workshop, you need to register in advance on the website http://anselma.si/portfolio/dez-ni-plasc/, with annotation BIO 26| Shared Knowledge.
Venue:
Anselma, Kolodvorska ulica 6, Ljubljana