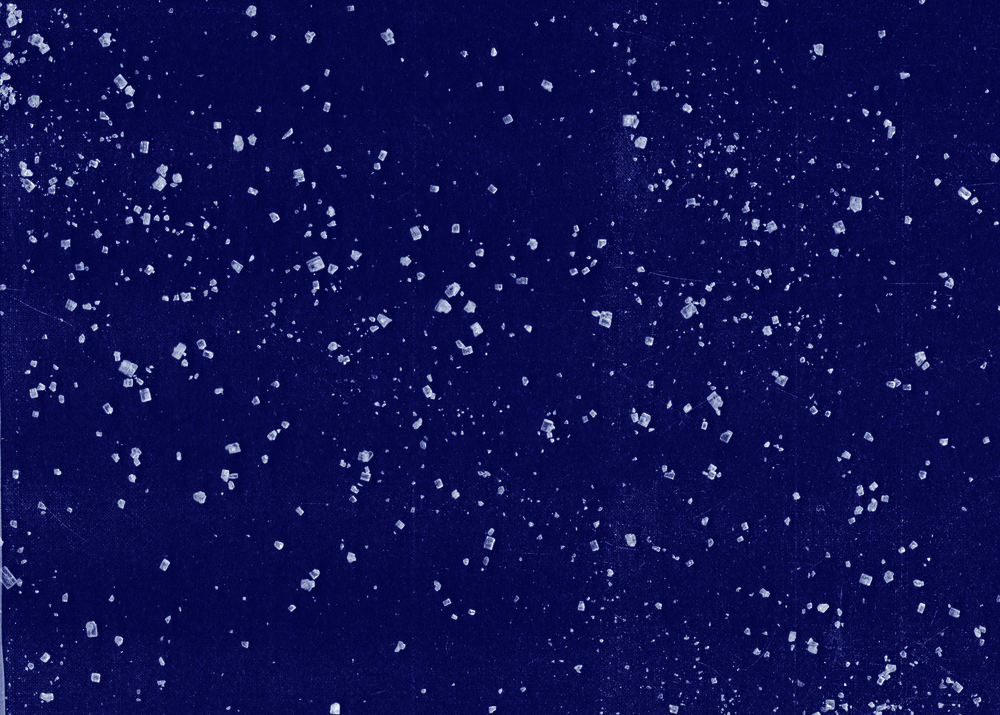 Over the past 500 years, sugar has changed the way we eat and completely restructured our society, bodies, and minds. Workshop participants will reimagine the history of modernity/coloniality from the perspective of sugar molecules, becoming aware of reality and knowledge as designed paradigms.
The workshop will be held in English.
To participate you need to register beforehand at marusa.kuret@mao.si.
Venue:
Ajdovščina Underpass, Ljubljana
Supported by Creative Industries Fund NL