Thursday, 5 December 2019 / 6 p.m. - 8 p.m.
Lecture
Razkrinkavanje.si: live!
Podhod Ajdovščina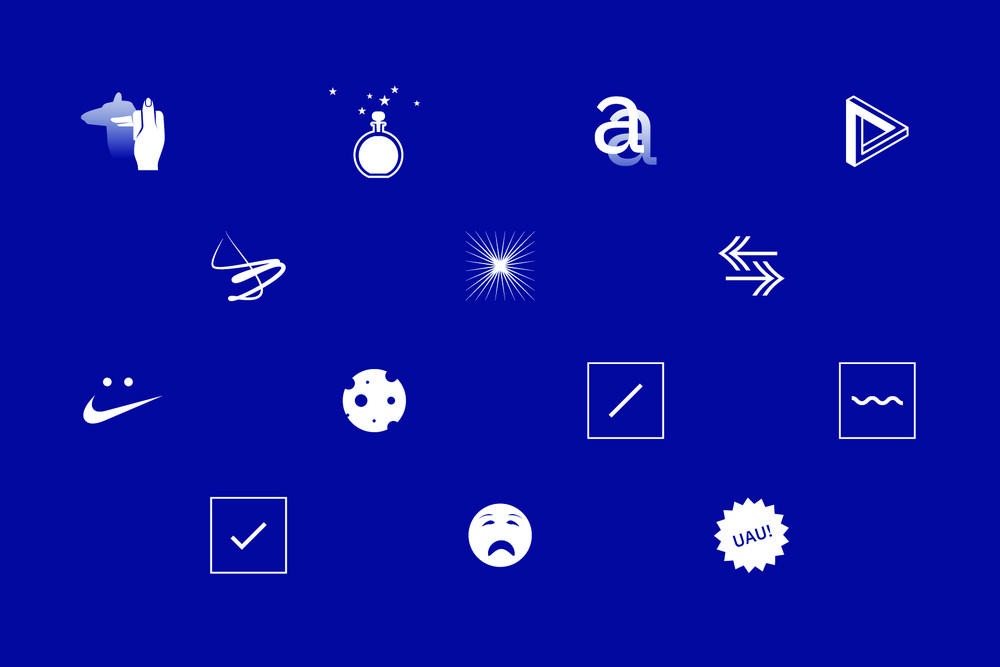 The team of Razkrinkavanje.si project will present how they verify allegedly controversial media content - live.
From 14 to 28 November, journalists collect proposals for verifying media news by e-mail disclosure@ostro.si. The most cogent proposals will be reviewed and the results and working methods followed will be publicly presented at the event on December 5.
Razkrinkavanje.si is a journalistic project aimed at verifying information published in Slovenian media. The project came to life this spring and was designed by Oštro, a center for investigative journalism in the Adriatic region, which also publishes the non-profit online medium Oštro.si, home to Razkrinkavanja.si.
The project is presented in collaboration with the design studio Mashoni, which contributes the projects visual image.
Venue:
Podhod Ajdovščina, Ljubljana