Saturday, 8 February 2020 / 10 a.m. - 6 p.m.
Guided tour
Guided Tour of Lavička Collection
Lek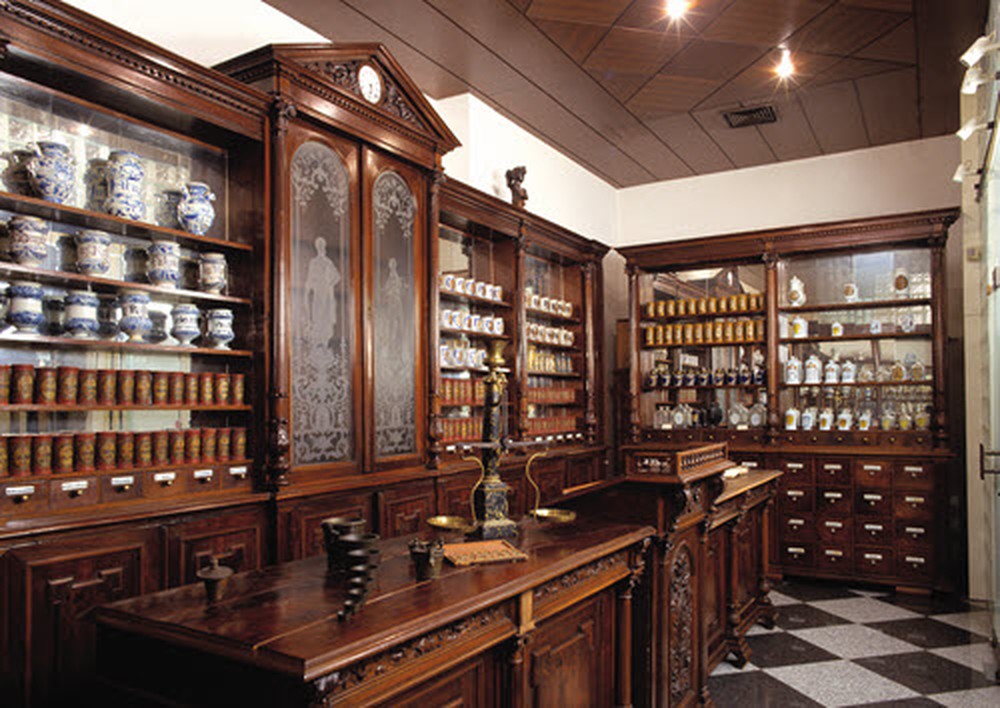 Lavička Collection is part of BIO 26| Common Knowledge central exhibition at Museum of Architecture and Design. Bohuslav Lavička collection of pharmaceutical and medical items includes books from the fields of the humanities, philosophy, natural and medical sciences as well as pharmaceutical-medical accessories. Selected pieces of the collection are presented at the central exhibition in the former castle chapel, and part of the installation is an audio recording of the custodian of the collection, Davor Poljanšek, where his relation to the collected books can be heard.
Mr. Poljanšek will accompany the guided tour at MAO and present the installation on Sunday, December 29, at 11.00.
You are also invited to take a guided tour of Lavička collection, which is located in the Lek office building, Verovškova 57, each Saturday at 11.00, and on Wednesdays, January 8 and 29 at 17.00.
On National Cultural Day, February 8, the tours at Lek are delivered throughout the day (from 10.00 to 18.00).
Venue:
Lek Office Building, Verovškova 57